Happy birthday, errybody!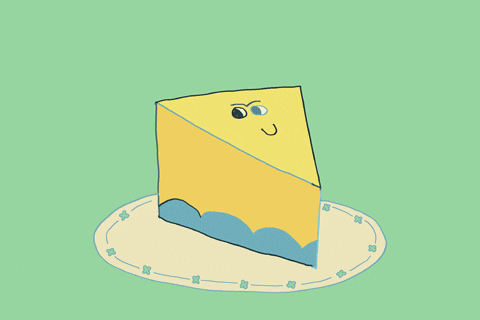 W

e have been writing together here on Thorns: Uprising for a full year, and I am so thankful for all of you people who have helped put this place together, develop it piece by piece, and fill it with your beautiful stories and amazing characters. Thank you.

I'm very proud to have a lovely, supportive, and enthusiastic community of players who care about each other, respect each other, and plot together like voracious word monsters.

I'm very thrilled to have staff who are my friends, who more or less share my brain cells, and who are just as passionate as I am about making a whole world come to life.

I hope that this year is as awesome as last year! I look forward to building Thorns into a thriving forum full of such lovely things, and really, I can't do any of that without you people.

Happy birthday, Thorns! And thank you from the bottom of my sappy heart!
Please use this announcement to share some of your favorite things about being here!



P.S. While that's probably a gif birthday cake, we all know that here around Thorns, we'd rather have some birthday pie. So, just pretend, okay?